Shop with Instacart and be your own boss
Start by letting us know where you want to shop.
Why become an Instacart Shopper?
Earn extra money shopping for others
As a shopper, you go to the grocery store like normal, except you're getting paid to shop for others.
Work whenever it works for you
With no set hours or days, you can shop as much or as little as you want, anytime you want.
How to shop and earn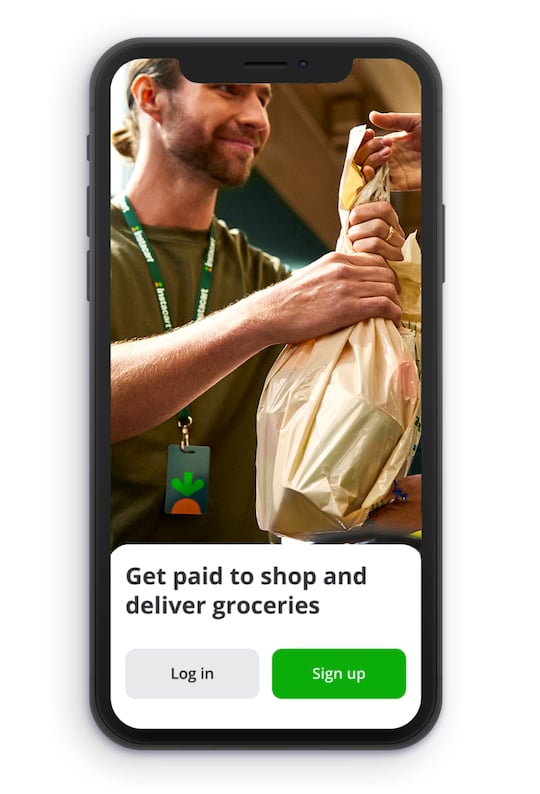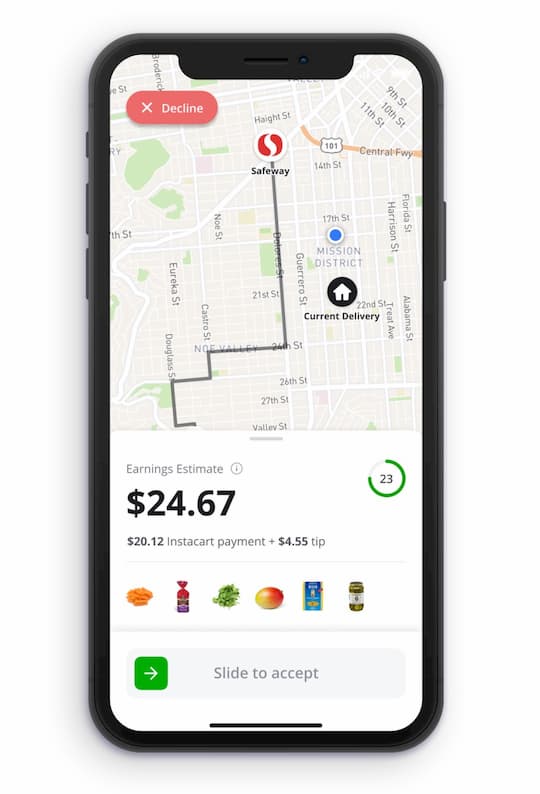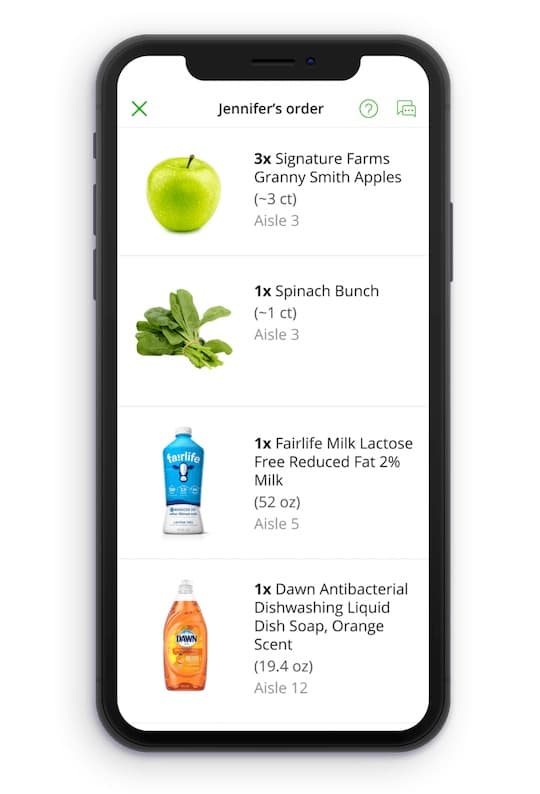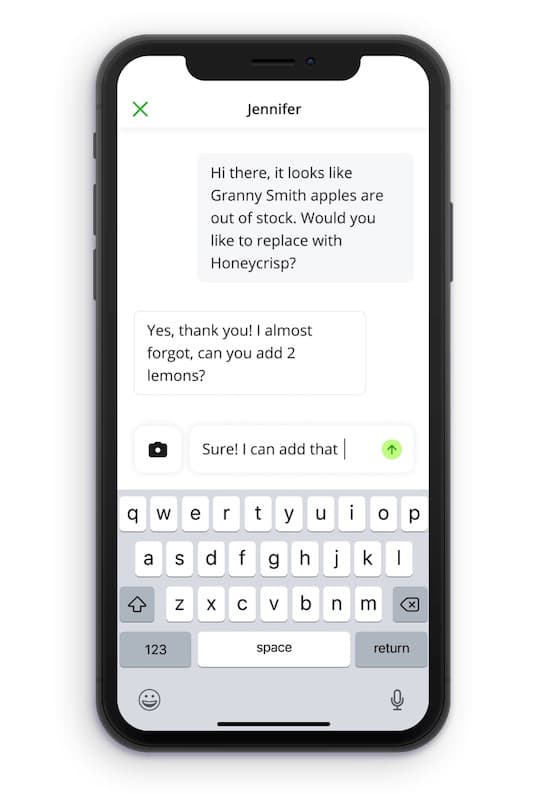 Choose the orders you want to shop
In the app, you'll see orders you can choose to shop. Pick the one you want, then start earning.
Shop your customer's order
With Instacart, you shop at the store like normal, except you're shopping for other people.
Communicate with your customer
Customers love great service. If you have a question or need to give them an update, just send them a message in the app.
Which type of role is right for me?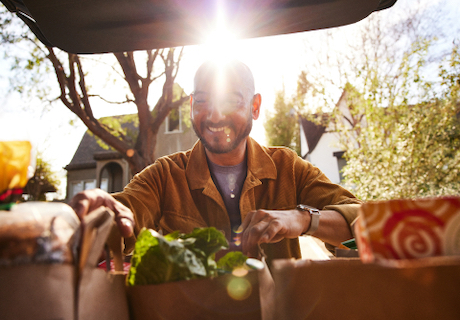 Full-service shopping is a contract role.
Requires a car
Deliver to the customer's door
Work whenever you want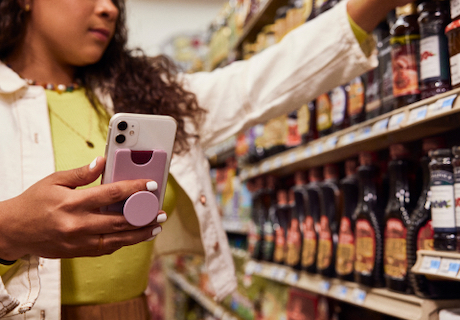 Prepare orders as an Instacart employee.
No car required
Prepare orders at one store
Schedule shifts up to 29 hrs/wk
Common questions
How do I sign up to become an Instacart shopper in Canada?
What are the requirements to become an Instacart shopper in CA?
What documents do I need to sign up?
Do I pay for groceries myself?
As featured in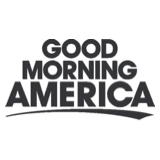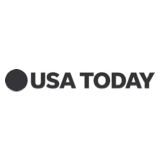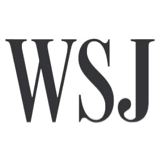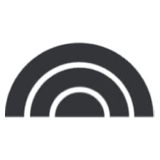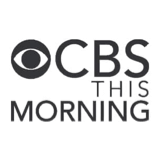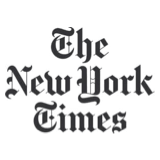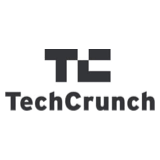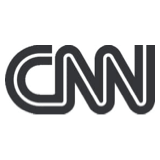 Sign on, shop, and start making money
Download the Shopper App to start earning and working when you want.
By providing my phone number above, I agree and consent to receiving messages from Instacart. Message and data rates apply. Consent not required to buy. Messages may be autodialed. Message frequency varies. Text STOP to Cancel.